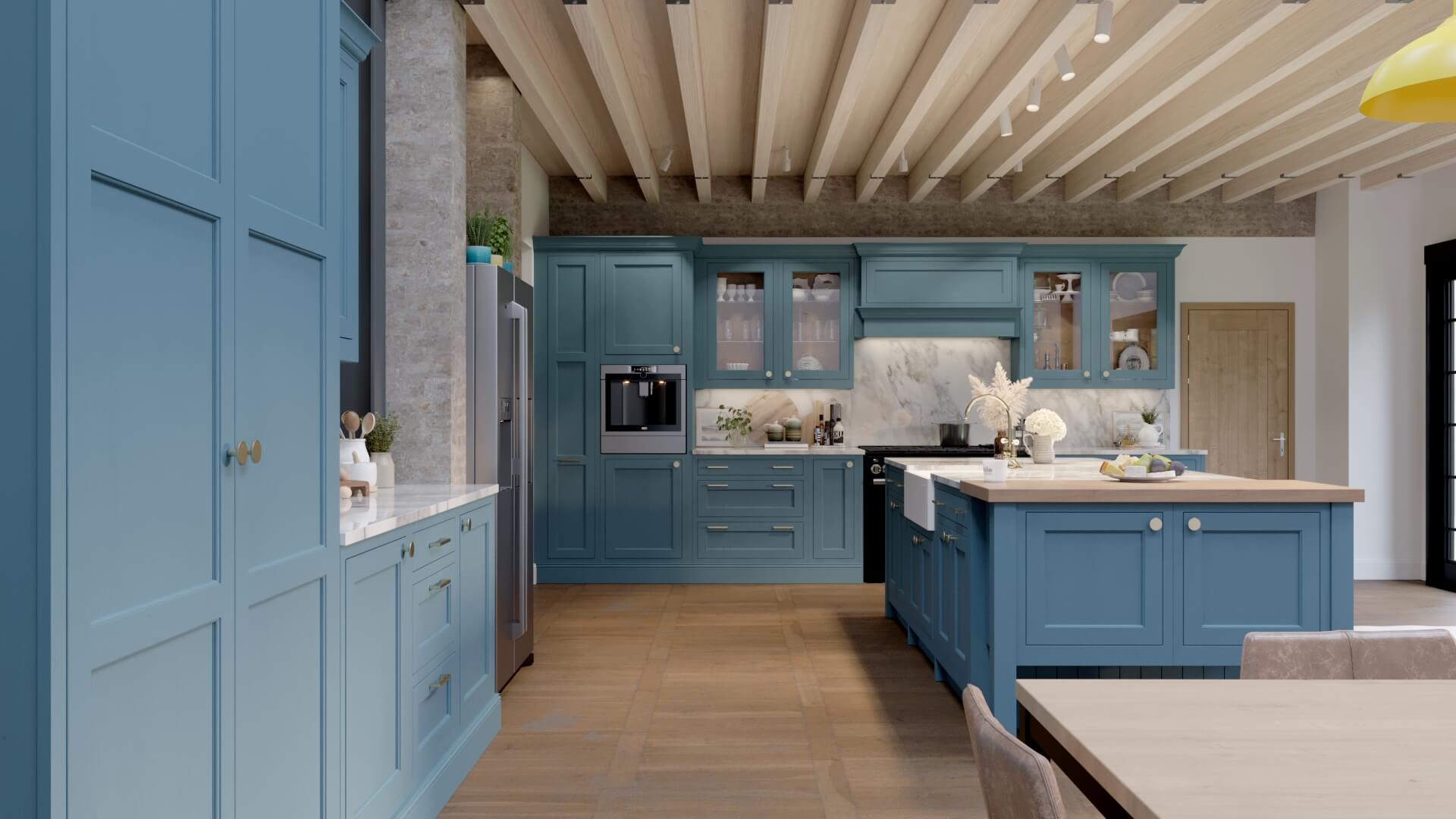 Subtle shades and striking tones
With our largest colour palette to date, Hampton gives you a huge variety of 17 stunning shades to bring the look you've always dreamed of. From our soft and understated Pearl tone to our vivid colours of Duke's blue or Grove's green will truly bring your kitchen to life.
We also offer our brand new colour-matching service that allows us to create custom colours for a truly personalised colour. All you need to do is give us a reference, such as a paint reference or a RAL code, and we will help you create your perfect shade.